How to contact us
Our customer service and our sommeliers are at your disposal to help you select the best wines to suit your taste, solve any problems with shipping or help you complete your order.
Please note: be sure to include your order number in the subject line to ensure a quicker response.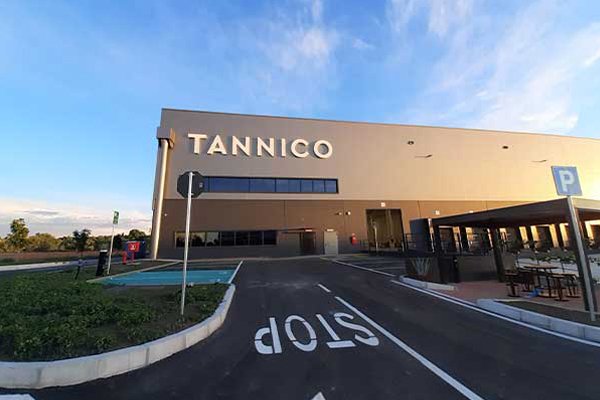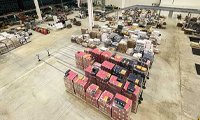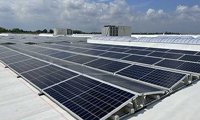 The largest Italian online wine shop with over 12.000 labels from more than 2.500 wineries.
---
WHERE ARE WE
Office
Corso Garibaldi 86 - 20121 Milano (MI) - Italy
Warehouse - Italy
Via Maestri del Lavoro 2 - 29015 Castel San Giovanni (PC) - Italy
TANNICO Wine Bar
Via Savona 17 - 20144 Milano (MI) - Italy
TANNICO @ Mercato Centrale (MI)
Via Giovanni Battista Sammartini 2 - 20125 Milano (MI) - Italy