About us
Tannico was launched in 2012 in the hopes of creating the ultimate wine collection.
Founded by Marco Magnocavallo— the successful entrepreneur behind Blogo and the digital start-up accelerator, Boox— and a team of co-founders, today, Tannico is Italy's largest online wine shop.
The team at Tannico features over 25 seasoned professionals from the wine and digital technology industries, based out of our Milan office.
Our incredibly vast selection of wines with over 100,000 bottles of wine in stock at our Italian and UK-based warehouses as well as our excellent processing and shipping delays with quick delivery times are what set us apart.
In its first three years, Tannico got recognition from big-name private investors and investing companies, including Fondo P101, receiving over 5.5 million euros in capital..
Since 2015, Tannico has also dedicated a section of its website to small-scale Niche Producers to help small Italian businesses get more exposure on the otherwise hard-to-break-into wine market.
In 2016, Tannico launched a special service dedicated to Ho.Re.Ca. giving hoteliers, restaurant owners and caterers access to an unprecedented selection of products with quick delivery service to help them better manage inventory.
Also in 2016, Tannico launched Tannico Intelligence, a service dedicated to wineries and consortia that provides them with a wealth of information available on our platform. This is an essential new tool for companies to meet the challenges of the new online wine market.
Quick links:
We want to create a dream wine collection for lovers of Italian wine worldwide by building an online wine shop with all of the best Italy has to offer.

Marco Magnocavallo

- CEO & Co-Founder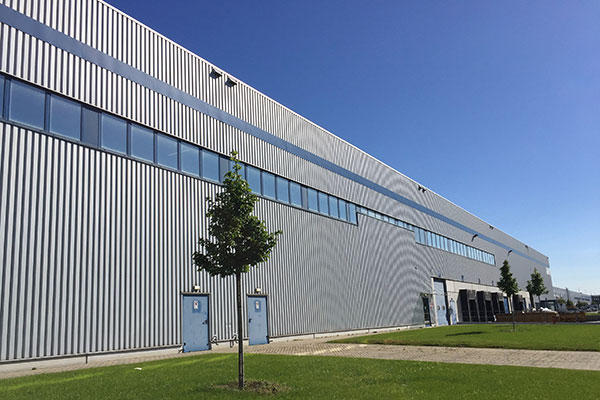 Located just outside Milan, our 2000 sq. meter+ warehouse holds over 100,000 bottles of wine from over 1400 different wineries.