About us
Tannico is the world's largest Italian wine shop. Only four short years after its inception, this food-tech company has amassed some of Italy's largest investments.
As of date, it has shipped over 1 million bottles of wine throughout the world.
We are revolutionising the wine-making industry, both in terms of purchasing and selling schemes, and our business model rests on five pillars:
TECHNOLOGY. INNOVATION. PASSION. VISION. COURAGE.
It all began in 2012 when Marco Magnocavallo, a businessman with seasoned experience in the digital sector, particularly in web publishing and venture capitals, first founded the company along with a handful of partners. Today, Tannico boasts 14,000 wines in its catalogue -80% of which are Italian- from over 2,500 different wineries, capable of being delivered within 24 to 48 hours on the Italian Peninsula, and in 72 hours in the 19 countries in which it is already active.
Rich in a unified and advanced technological approach as well as an original and out-of-the-box vision, we are fighting the conventional (and now obsolete) way in which the world of wine has worked so far, both in terms of what we offer as well as our market logic.
Our revolution happened thanks to our e-commerce platform and to our innovations in B2B, with the launch of two new services for wineries between 2016 and 2017: Tannico Intelligence - the innovative marketing analysis platform - and WinePlatform - conceived to support wine manufacturers from the technological and logistic point of view in the process of selling their wines.
Furthermore, we have activated a Ho.Re.Ca services which combines an extremely high-quality assortment of products with a delivery service tailored to the needs of restaurants, pubs, and hotels, allowing them to reduce their stock costs.
With a team of 25 people, most of whom are under 35 years of age, Tannico has attracted investments from funds and private entities over the years. To date, it has succeeded in collecting a total of more than 5.5 million Euro.
Tannico in figures:
More than 15.000 products on sale
2.500 wineries in the catalogue
250.000 bottles on stock in the warehouse in Arese (MI)
More than 1 million bottles shipped all over the world
5.5 million Euro collected in funding
Contact us:
What sets Tannico apart? Its courage, no doubt.

Courage when it comes to our technological choices; courage in the way we innovate; courage in the way we are passionate about what we do; courage in our vision and our development.

In short, courage to dare.

Marco Magnocavallo

- CEO & Co-Founder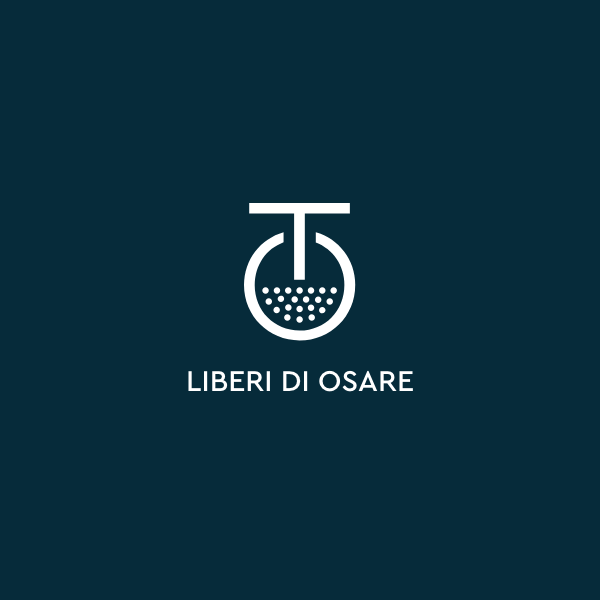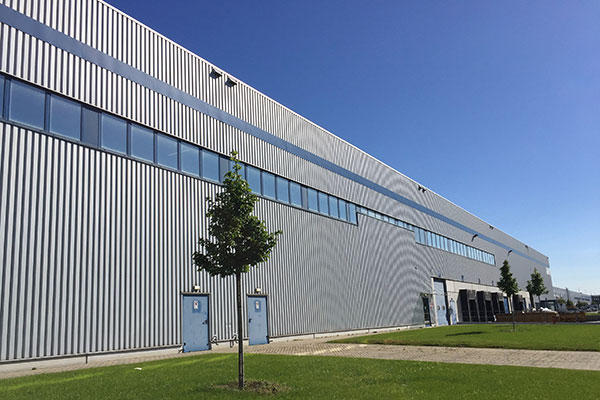 Our warehouse of 5,000 sqm right outside Milan where we keep more than 250,000 bottles on stock provided by more than 2,000 different wineries.