Tannico is the wine store with the widest and most carefully selected range of Italian wines in the world. In 2020 alone, it handled over 400,000 orders and delivered 2.5 million bottles worldwide, ending the year with a turnover of more than 37 million euros (+82%). 2020 also saw Campari Group acquire a 49% stake in Tannico.
Today, Tannico offers a catalogue of over 15,000 labels from 2,500 wineries. The company ships to 20 countries around the world, with guaranteed same-day delivery in the city of Milan, 24/48 hours in the rest of Italy, and from 72 hours in EU countries to 15 days in the United States.
HOW IT STARTED
We started out in late 2012, when Marco Magnocavallo, an entrepreneur with many years of experience in the digital sector, particularly in web publishing and venture capital, founded the company along with several partners.
The project came into being at a defining moment when sales rates through e-commerce were rising, but Italy still had no online sales platforms offering high-quality wine. Therefore, Tannico slotted into a niche in the market with enormous potential, well ahead of its current competitors.
OUR MISSION
We showcase wine with a new language, going beyond the traditional, codified systems that the wine industry has imposed over the years – in terms of both etiquette and market logic – and leveraging our five pillars: technology, innovation, passion, vision and, above all, courage.
Backed by cutting-edge technology and an original and disruptive vision, we are relentless in challenging the now-obsolete logic of buying and selling upon which our sector is based. We have begun by changing the distribution network, cutting out excessive middlemen to accelerate the delivery process and ensuring an optimal user experience for our customers.
We are a team of 40 people, mostly under 35, who independently manage every stage of the wine sales process. Our work is a team effort, bringing together an efficient development team that supports buyers (who select wineries) and sommeliers (who taste and describe each bottle we sell). Finally, to respond to our growing business volume and our expanding array of target markets, we continue to invest on the logistics side as well, with a 4,000-square-metre warehouse near Milan that is the base for all orders, plus a speedy customer care service.
OUR SERVICES
Our revolution involves various channels: from B2C, which makes up 90% of our turnover, to our services launched between 2016 and 2017 and aimed at wineries: Tannico Intelligence – the first marketing intelligence service focused on the world of wine – and WinePlatform, providing wineries with technological and logistical support for their product sales. The latter now boasts 120 active wineries including, Donnafugata, Masi Agricola, Alois Lageder and Cantina Tramin. In addition, we offer a B2B service for the hospitality industry that combines an extremely varied assortment of products with bespoke delivery for restaurants, bars and hotels, allowing them to reduce stock costs.
Our e-commerce platform (accessible at www.tannico.com and via the app for iPhone and Android) is intuitive and straightforward, even for customers dealing with the world of wine for the first time. We also offer various services to help users get the most out of the platform. These range from the assistance of a Personal Sommelier – for those who love to be guided and spoilt with personally selected bottles – to sections dedicated to connoisseurs and enthusiasts, such as the rare wines section, which features hundreds of hard-to-find labels, collectable wines and unique bottles.
After starting out as a hi-tech company born and raised exclusively in the digital dimension, from 2019 onwards, we also began to integrate various offline points of contact with our customers. We launched Master Experience – high-end tastings of vintages from the great Maisons for a small circle of enthusiasts – and the revolutionary wine courses offered by the Tannico Flying School. Thanks to the success of the latter, from 2020, we consolidated our educational offering, breaking down boundaries yet again with the launch of the Tannico Flying School online platform, which offers access to a large and constantly updated pool of video courses: tastings with guests, winemakers, oenologists and sommeliers; themed courses; practical how-to's explaining everything about the world of wine simply yet comprehensively.
In 2020, we established an increasingly robust multi-channel approach for our brand with the launch of the new Tannico Express app for Android and iPhone, offering last-minute delivery of a selection of hundreds of items at the perfect serving temperature around Milan in just 60 minutes. We also opened the first Tannico Wine Bar at Via Savona 17, in the heart of the design district: a wine store and eatery, but most of all a place to meet and discuss, mediated by the numerous wine-themed activities accompanied by dishes cooked by Tannico's chef.
Tannico in numbers:
37.5 million euros in turnover (2020)
Over 2,500,000 bottles shipped worldwide and 400,000 orders managed (2020)
More than 12.000 products on sale
2.500 different wineries
500.000 bottles in our Arese warehouse
48 million euros raised in 6 rounds
Press contacts: press@tannico.it

What sets Tannico apart? Its courage, no doubt.

Courage when it comes to our technological choices; courage in the way we innovate; courage in the way we are passionate about what we do; courage in our vision and our development.

In short, courage to dare.

Marco Magnocavallo

- CEO & Co-Founder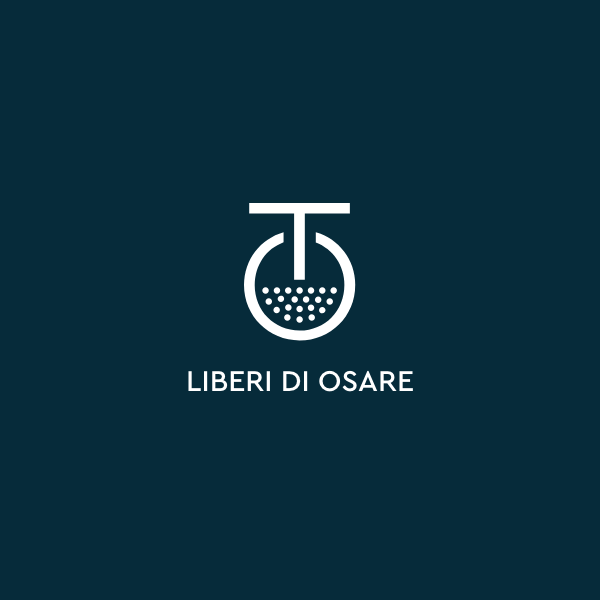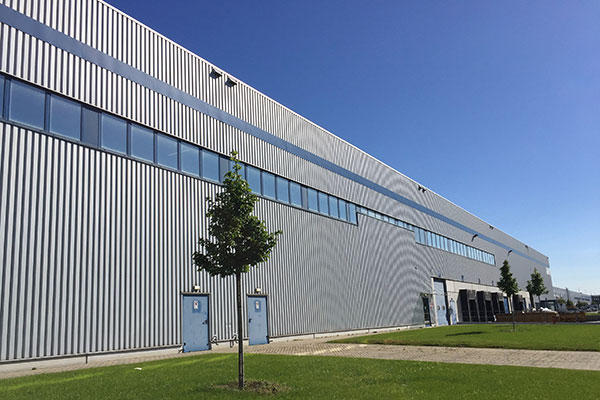 Our warehouse of 5,000 sqm right outside Milan where we keep more than 250,000 bottles on stock provided by more than 2,000 different wineries.